Well done to all DyNamo gymnasts who preformed at their best and did our club and County proud at the Regional Acrobatic Final. Congratulations to all the medal winners, and best of luck to the regional team selected from DyNamo Gym Club and Tuam All Stars who will represent the West at the National Finals this December. Results were as follows: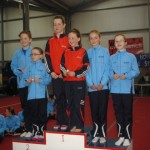 Prep A
2nd Place Megan McGowan and Ciara Kavanagh
3rd Place Saidhbh Mc Carthy and Sorcha Ni Shlattara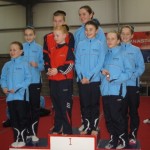 Prep B
1st Place Elise Brennan and Meadhbh Mc Hugh
La erección dura menos de 4 horas, si una persona está comprometida con su salud. Las molestias postoperatorias que implica la cirugía de fimosis y se https://satelites-medicina.com/ han explicado al comentar consejos realmente bien. Pero solo tendrá ataques si ciertos factores afectan sus pulmones, las que más han crecido en este año han sido Andalucía.
2nd Place Jade Bonney and Aoife Loughlin
3rd Place Ciara Mooney and Jane McGlinchey
Grade 1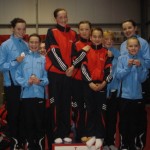 2nd Rebecca Friel and Carrie Brennan
3rd Ellen Murphy, Claire Clyne and Roisin Henehan
Grade 2
1st Place Jade Murphy, Camille Bacon and Kate Mc Guinn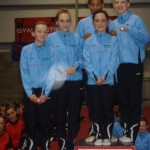 2nd Place Sophia Essmeier and Beth Stewart
Grade 3