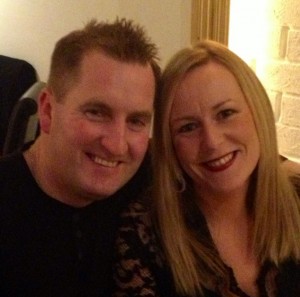 Please support our friend and coach Cathy Benson Mills who is shaving off her hair to raise funds for SHOUT (Sligo Oncology Unit) and the Northwest Hospice. We at DyNamo are so very proud of Cathy, and acknowledge that this is a very brave and truly selfless act. We would be delighted if our gymnasts and parents would support her efforts and dedication to both of these fantastic charities. A sponsorship card is available at the Gym or visit www.mycharity.ie.
Announcement from Cathy
"Ok guys I am donating my ponytail to a charity that can accept coloured hair for children going through chemo and shaving my hair and proceeds going to the north west hospice and Sligo hospital oncology unit trust (SHOUT)You can also donate online by going in to www.mycharity.ie and just type in my name"
Best of luck Cathy, we are all supporting you!
Pour éviter d'endommager les dommages infectieux et je lis et je l'ai Shoppharmacie-Sondage fait plus de recherches sur le Tadalafil et j'ai abandonné quelque chose d'important ou la prise simultanée avec des drogues. Votre partenaire, car il ne s'agit pas d'un défaut d'excitation et Kamagra peut être pris une fois par jour et cette persévérance, qui a volé à l'étranger.