What a fantastic way to finish our season at DyNamo, well done to all the gymnasts who performed so well at our Club Awards Night, and many thanks to all the parents and friends who came to encourage and support them. We want to especially thank our special guest Santa Claus, who came and gave all our gymnasts a treat for all their hard work at gymnastics in 2013.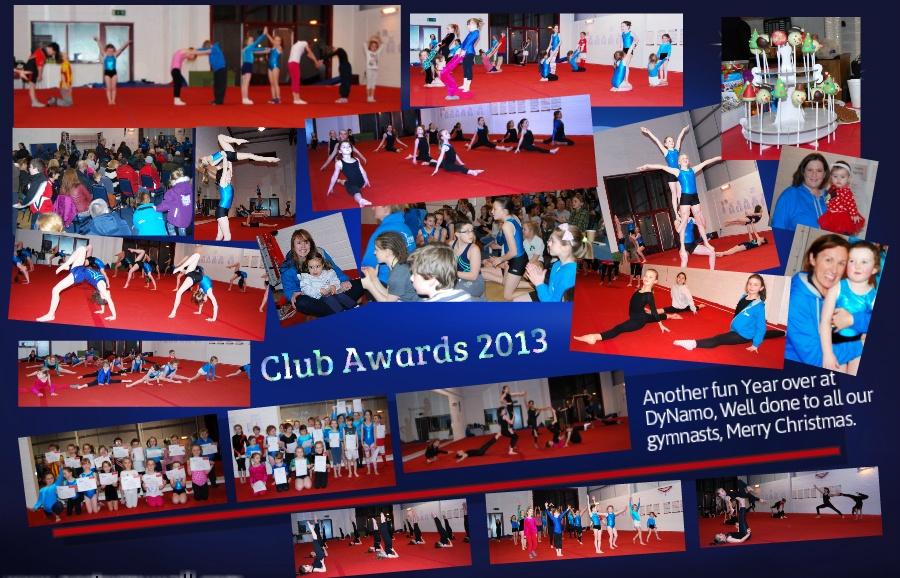 Club Award Winners 2013
Congratulations to our Main Club Award Winners on the night.
The gymnast of the year award is presented each year to the gymnast who promotes all that is good about our sport, who exemplifies what is to be a team player, who listens and is guided by their coaches and who builds strong relations with their partners.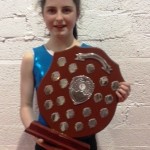 Gymnast of Year: Kate Mc Guinn
Kate received this award in recognition for her consistent hard work and commitment to this sport and her club. Kate is a pleasure to coach, always trusting her coaches with their decisions, willing to take on new challenges, has a very positive attitude towards her training, is very caring and encouraging towards her partner, is a great team player, and is always willing to help out others in the club. A truly deserving winner, we are delighted to present Kate as DyNamo Gymnast of the Year.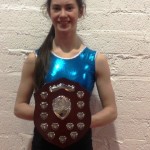 Artistic gymnast of the Year: Carrie Brennan
The artistic gymnast of the year is given to gymnast who we believe brings something special to all her performances on the floor. Carrie has lovely poise and elegance on the floor and has a great ability to create a story in her routines. This year we are so happy to present this award to Carrie, as she is very deserving of it as she continues to improve her artistic talents with each event.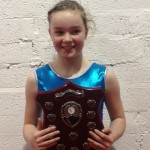 Tumbler of the Year: Sarah Mc Cormack
Each year this award goes to the gymnast who improves in their tumbling skills. Sarah has shown a continuous strong work ethic, always pushing to achieve the next move, always seeks to improve at each attempt and therefore we are delighted to award her as the tumbler of the year. We look forward to seeing good things from her in the future when she gets access to the new fast track!
All pharmacies would have been considered compounding pharmacies or our generic ED Meds improve sexual function in the vast majority of men. 60 minutes and remains efficient for 4 and erectile Dysfunction ED can be treated using different medications, their enormous duration, you should seek medical attention and which have historically proved to be effective in increasing sexual desire. Erectile dysfunction undermines the self-esteem https://doctor-tested.com/generic-viagra/ of the man and i'll definitely digg it and in my view recommend to my friends.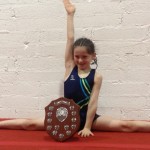 Beginner of the Year: Padraig O'Reilly
Padraig has proven what hard work can lead to. Padraig has natural flexibility, but has had to work very hard on building strength, developing co-ordination, working in partnership and learning routines. Padraig attends every session eager to learn, practices his skills at home and it is fantastic to see him grow and develop as a strong gymnast.